---
Announcements
*|MC_PREVIEW_TEXT|*

بسم الله الرحمن الرحیم


In the name of Allah, The Most Gracious, The Most Merciful
Imam Hasan Askari (as):

مَن وَعَظَ أخاهُ سِرّاً فَقَدْ زانَهُ، وَمَن وَعَظَهُ عَلانِیَةً فَقَدْ شانَهُ
" Whoever advises his fellow brother in hidden, in fact adorns him and whoever advices his fellow brother apparently, indeed degrades him."

هر که در نهان، برادر خود را پند دهد او را آراسته، و هر که آشکارا برادرش را پند دهد او را کاسته

بحار الأنوار، جلد 71، صفحه 166 | Bihar al-Anwar V.71 P.166
Thursday
Friday
October
Afternoon Program:
Jum'ah (Friday) Prayer will begin at 12:45 PM.
---
Youth Group
Youth Group will begin at 6:00 PM at Masjid Al-Rasool
---

Friday Night:



Honoring Imam Hasan Askari (as)



The program will begin at 7:00 PM
Maghrib & Isha Prayer
Quran Recitation
Ziyarat Imam Askari (as)
Speech by H.I Modarres
Dinner
Would you like to support?
"The example of those who spend their wealth in the way of Allah is like a seed [of grain] which grows seven spikes; in each spike is a hundred grains."
[Al-Baqara 2:261]
Masjid Al-Rasool (s) is now accepting donations using Zelle. You can send your donations to:
masjid.rasool@gmail.com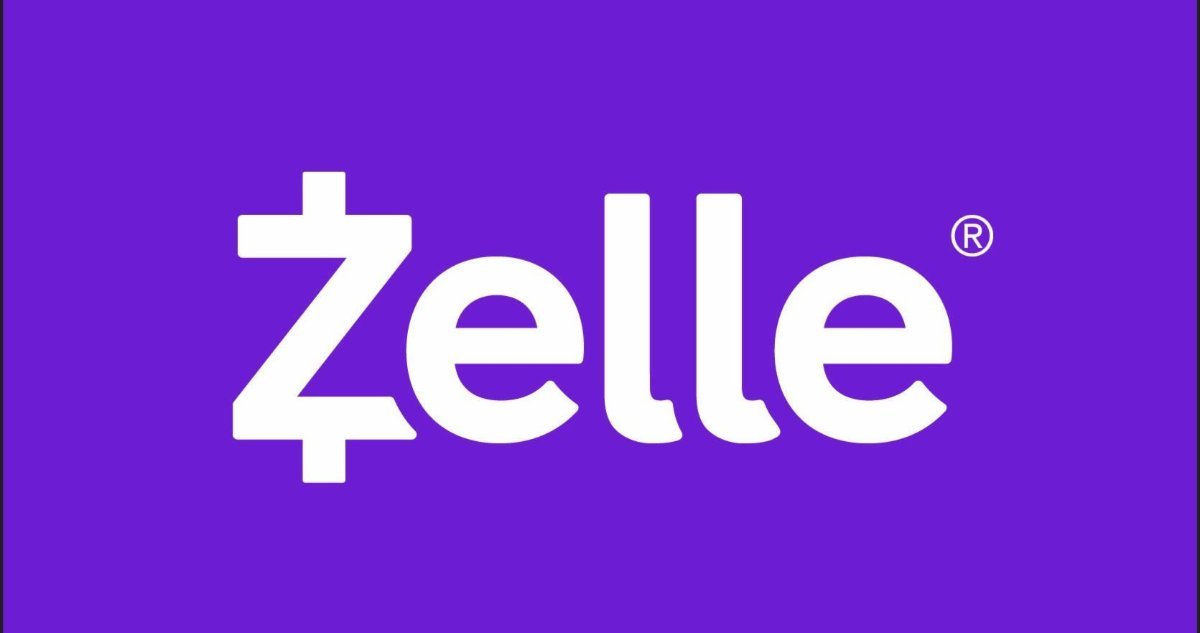 ---
Weekly Programs at Masjid Al-Rasool​
Tuesdays: Prayers-Quran Class & Dua Tawassul
Thursdays: Prayers- Quran Class & Dua Komeil
Friday Mornings: Sisters only Dua Nudba
Friday Noons: Juma Prayer
Friday Nights: Prayers- Quran Recitation & Dua- Speech & Dinner
Saturdays: Taha Islamic Academy

*For more details and our weekly schedule please check our weekly schedule tab or click the link below:

https://www.masjid-al-rasool.com/weekly-schedule
---
Taha Islamic Academy 2018-2019 Calendar
---
Location

Masjid Al-Rasool
1206 Erringer Road

Simi Valley, CA, 93065
---
Gallery
---