---
Announcements
*|MC_PREVIEW_TEXT|*

بسم الله الرحمن الرحیم


In the name of Allah, The Most Gracious, The Most Merciful
بَقِيَّتُ اللَّهِ خَيرٌ لَكُم إِن كُنتُم مُؤمِنينَ ۚ وَما أَنا عَلَيكُم بِحَفيظٍ
'What remains of Allah's provision1 is better for you, should you be faithful, and I am not a keeper over you.'

آنچه خداوند برای شما باقی گذارده (از سرمایه‌های حلال)، برایتان بهتر است اگر ایمان داشته باشید! و من، پاسدار شما (و مأمور بر اجبارتان به ایمان) نیستم

Noble Quran: 11: 86
Thursday
June
Fatiha of Marhrooma Hajia Shafiqa Samedi

5:00 to 7:00 PM at Masjid al-Rasool
Friday
June
Afternoon Program:
Jum'ah (Friday) Prayer will begin at 1:00 PM.
---
Youth Group
No Youth Group This Week.
---

Friday Night:

The program will begin at 8:15 PM
Quran Recitation
Maghrib & Isha Prayer
Dua
Announcements
Speech by H.I Modarres
Dinner
Would you like to support?
"The example of those who spend their wealth in the way of Allah is like a seed [of grain] which grows seven spikes; in each spike is a hundred grains."
[Al-Baqara 2:261]
Masjid Al-Rasool (s) is now accepting donations using Zelle. You can send your donations to:
masjid.rasool@gmail.com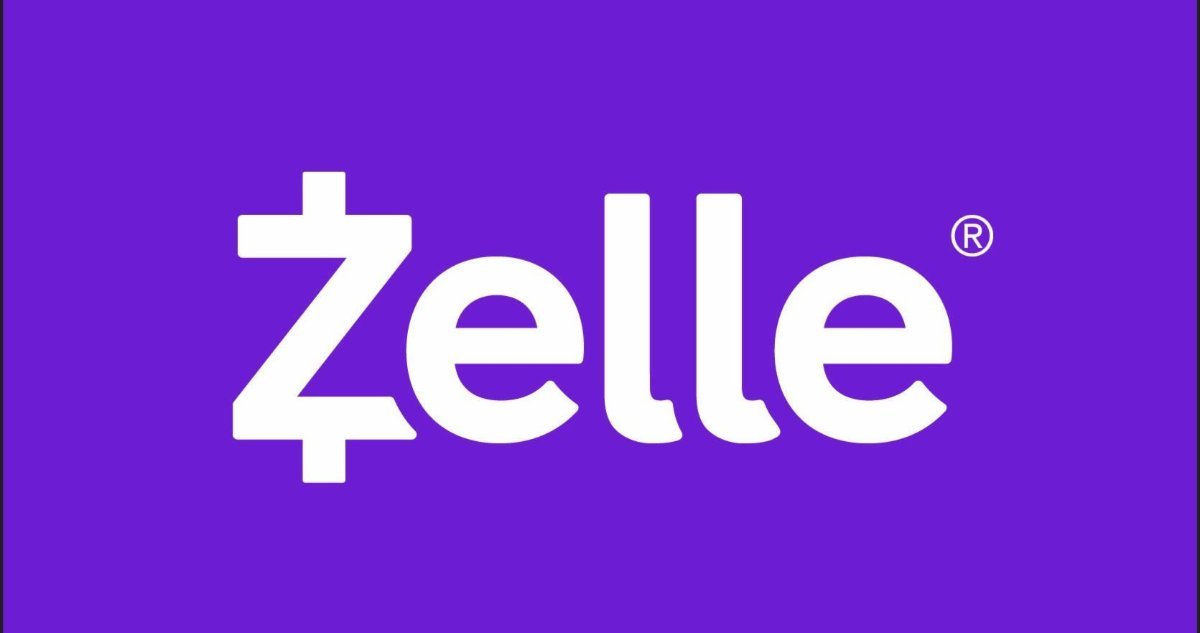 ---
Weekly Programs at Masjid Al-Rasool​
Tuesdays: Prayers-Quran Class & Dua Tawassul
Thursdays: Prayers- Quran Class & Dua Komeil
Friday Mornings: Sisters only Dua Nudba
Friday Noons: Juma Prayer
Friday Nights: Prayers- Quran Recitation & Dua- Speech & Dinner
Saturdays: Taha Islamic Academy

*For more details and our weekly schedule please check our weekly schedule tab or click the link below:

https://www.masjid-al-rasool.com/weekly-schedule
---
Taha Islamic Academy 2018-2019 Calendar
---
Location

Masjid Al-Rasool
1206 Erringer Road

Simi Valley, CA, 93065
---
Gallery
---