---
Weekly Online Programs
*|MC_PREVIEW_TEXT|*

بسم الله الرحمن الرحیم


In the name of Allah, The Most Gracious, The Most Merciful
As-Salaamu Alaykum,
We pray to Allah Almighty that you and your family are at the best state of health and Iman.

Masjid Al-Rasool Virtual Programs will be the following:
Qur'an class: Tuesdays and Thursdays at 6 PM PST
Youth Program: Fridays at 6:00 PM PST
Farsi Program: Fridays at 8:30 PM PST
English Program: Saturday at 8:30 PM PST
We hope that you are benefiting from the virtual programs that we are working so hard to bring to your homes.

With Duas
سلام علیکم

از خداوند متعال برای شما و همه مومنین عافیت و سلامتی را مسالت داریم. انشاءالله طاعات و عبادات شما مورد قبول درگاه خداوند متعال قرار گیرد. از شما دعوت می شود تا برنامه های آنلاین مسجد الرسول (ص) را در کانال یوتوب مسجد دنبال کنید

برنامه های هفتگی مسجد آغاز می شود
كلاس قرآن : سه شنبه ها و پنجشنبه ها ساعت ۶:۰۰ بعد از ظهر
برنامه گروه جوانان : جمعه ها ساعت ۶:۰۰ بعد از ظهر
برنامه فارسی: جمعه شب ها ساعت ۸:۳۰ شب
برنامه انگلیسی: شنبه ها ساعت ۸:۳۰ شب
امیدواریم از برنامه های آنلاین مسجد بهره ببرید و ما را از دعای خیرتان فراموش نکنید
Thursday Qur'an Class & Dua Komeil
September
Thursday Qur'an class will continue online via zoom starting at 6:00 PM.
Zoom Meeting ID: 854 6234 1173
Meeting Password: Quran
Youth Group
Youth Group Zoom Meeting
Time: September 18th, 2020 06:00 PM

Meeting ID: 823 3344 3371
Password: rasool
Farsi Program | برنامه فارسی
September
*شهادت امام زین العابدین علیه السلام
شروع برنامه فارسی جمعه شب ها ساعت ۸:۳۰ شب
تلاوت قرآن کریم
زیارت امام حسین علیه السلام
سخنرانی فارسی : حجت الاسلام مدرس
مداحی
Saturday Night English Program
September
Program will begin at 8:30 PM

Speech will be streamed live via YouTube
Quran Recitation
Ziyaret Imam Husain (as)
Speaker: H.I Modarres
Q&A session using Sli.do
Azadari
Would you like to support?
"The example of those who spend their wealth in the way of Allah is like a seed [of grain] which grows seven spikes; in each spike is a hundred grains."
[Al-Baqara 2:261]
Masjid Al-Rasool (s) is now accepting donations using Zelle. You can send your donations to:
masjid.rasool@gmail.com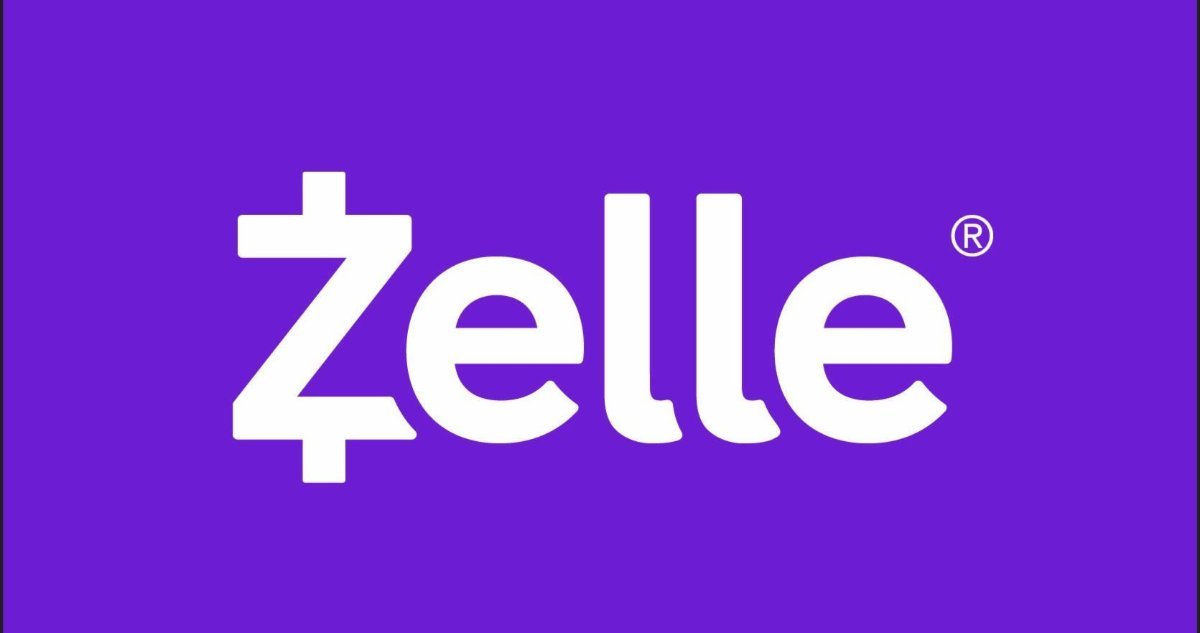 ---
Weekly Programs at Masjid Al-Rasool​
Tuesdays: Prayers-Quran Class & Dua Tawassul
Thursdays: Prayers- Quran Class & Dua Komeil
Friday Mornings: Sisters only Dua Nudba
Friday Noons: Juma Prayer
Friday Nights: Prayers- Quran Recitation & Dua- Speech & Dinner
Saturdays: Taha Islamic Academy

*For more details and our weekly schedule please check our weekly schedule tab or click the link below:

https://www.masjid-al-rasool.com/weekly-schedule
---
Taha Islamic Academy 2018-2019 Calendar
---
Location

Masjid Al-Rasool
1206 Erringer Road

Simi Valley, CA, 93065
---
Gallery
---