---
Announcements
*|MC_PREVIEW_TEXT|*

بسم الله الرحمن الرحیم


In the name of Allah, The Most Gracious, The Most Merciful
Friday
May
Afternoon Program:
Jum'ah (Friday) Prayer will begin at 1:00 PM.
---
Youth Group
Youth Group will begin at 7:00 PM at Masjid Al-Rasool
---

Friday Night:

The program will begin at 8:00 PM
Maghrib & Isha Prayer
Quran Recitation
Announcements
Speech by H.I Modarres
Dinner
Eid Picnic Sunday May 15th
May
Our community would like to invite you all to our Family Picnic.
Where: Rancho Madera Park, 556 Lake Park Drive, Simi Valley, CA 93065
When: Sunday, May 15th, 2022
Time: 1:00 pm For Salaat, followed by Potluck lunch
Programs: Soccer, Volleyball, Basketball, etc.

*Contact: (805)-334-0178
Karamah Community Camp
June 10-12, 2022 | Yucaipa, CA
Friday, May 13th is the last day for early bird pricing.

Alhamdulillah, we are excited to announce that Karamah Community Camp will be taking place on June 10-12, inshaAllah. The camp will include separate tracks of activities for children, teenagers, and adults, along with combined events. The camp is open to all ages. Please register soon as space is limited.
Would you like to support?
"The example of those who spend their wealth in the way of Allah is like a seed [of grain] which grows seven spikes; in each spike is a hundred grains."
[Al-Baqara 2:261]
Masjid Al-Rasool (s) is now accepting donations using Zelle. You can send your donations to:
masjid.rasool@gmail.com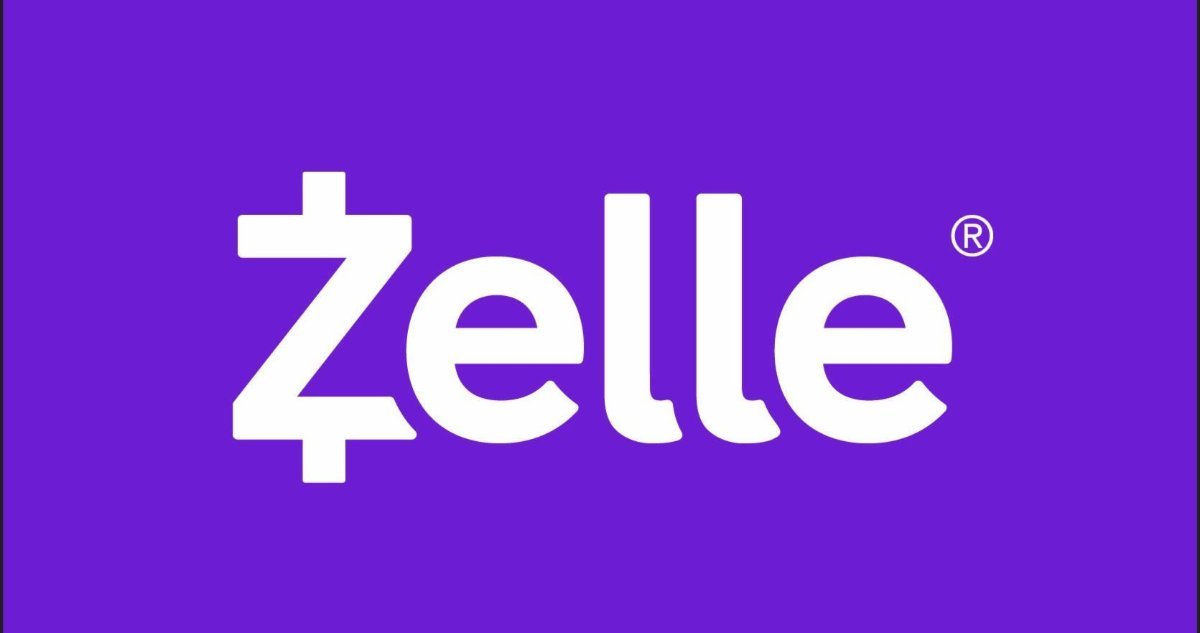 ---
Weekly Programs at Masjid Al-Rasool​
Tuesdays: Prayers-Quran Class & Dua Tawassul
Thursdays: Prayers- Quran Class & Dua Komeil
Friday Mornings: Sisters only Dua Nudba
Friday Noons: Juma Prayer
Friday Nights: Prayers- Quran Recitation & Dua- Speech & Dinner
Saturdays: Taha Islamic Academy

*For more details and our weekly schedule please check our weekly schedule tab or click the link below:

https://www.masjid-al-rasool.com/weekly-schedule
---
Taha Islamic Academy 2018-2019 Calendar
---
Location

Masjid Al-Rasool
1206 Erringer Road

Simi Valley, CA, 93065
---
Gallery
---